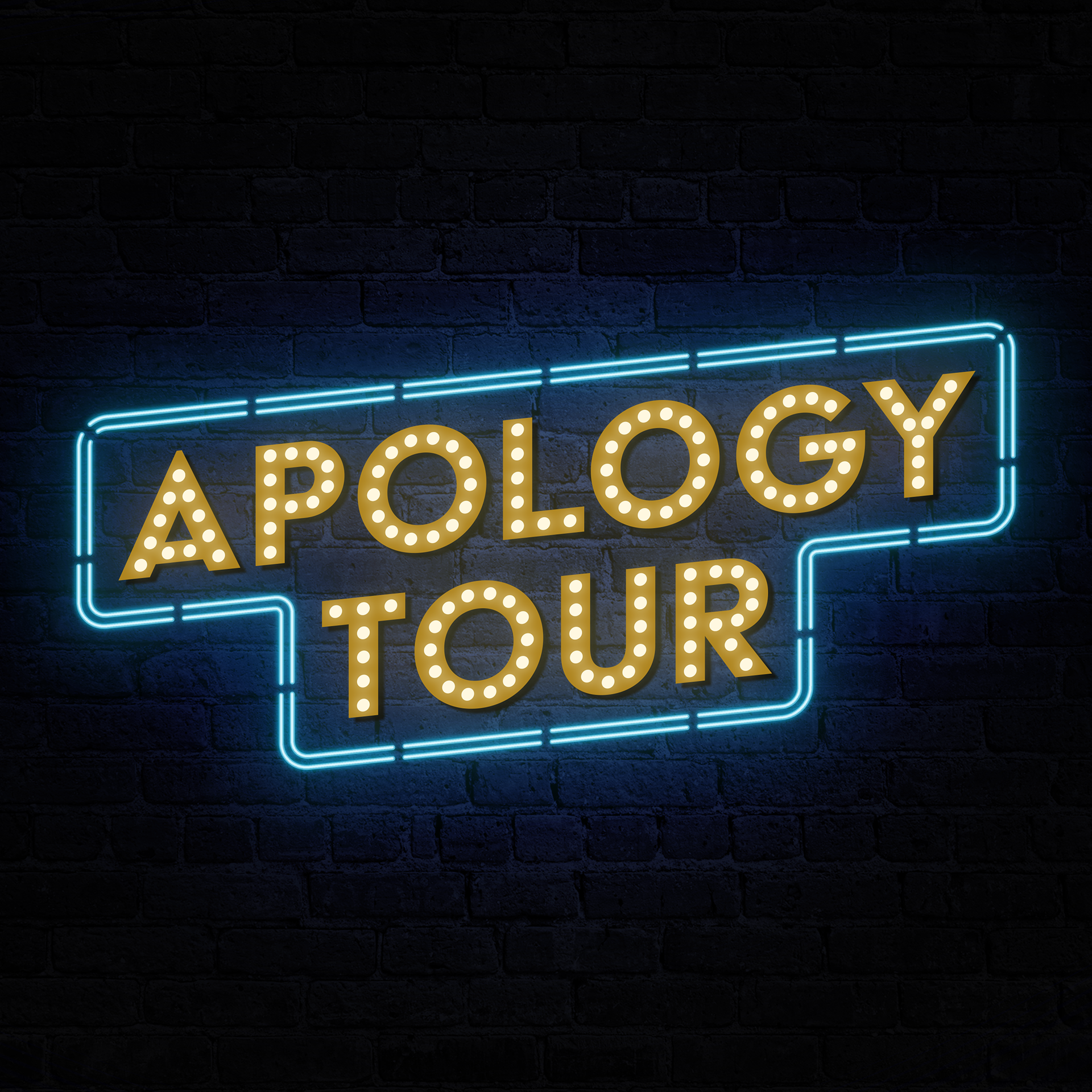 After a very successful kickstarter for their first game, Reality Check Games is back with a new idea for their follow up, Apology Tour. The point of the game is that one person plays as a tarnished character who must complete an apology tour to repair their reputation. Using a set of action cards they must flip the majority of general public embodied by other player to their side. Depending on how the game plays out, the Apologizer will either gain redemption from the general public of commit seppuku.
I was tasked with creating the designs for the player mats, the playing cards, the game logo and packaging, icons for all the cards, and the illustrations for all of the Apologizer's. We were going for a retro feel and wanted something reminiscent of the old Broadway scene. This is largely reflected in the pastel color scheme, neon lights, and simple, clean designs.
Players are either the Apologizer or the General Public. The General Public is split into haters and supporters so that results in there needing to be three sets of cards that include designs for action, argument, event, modifier, and special action cards as well as many different Apologizer cards that give the player a special ability. Also included is an image of the iconography used across the playing cards.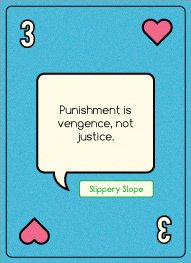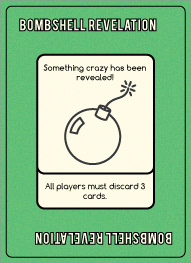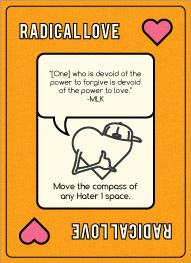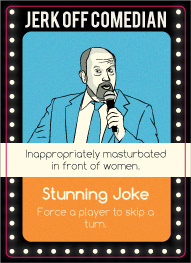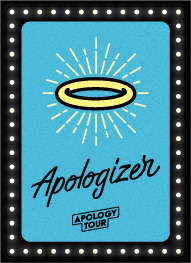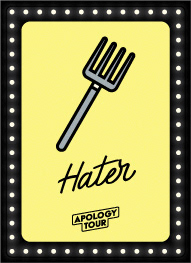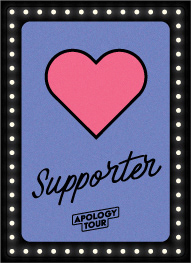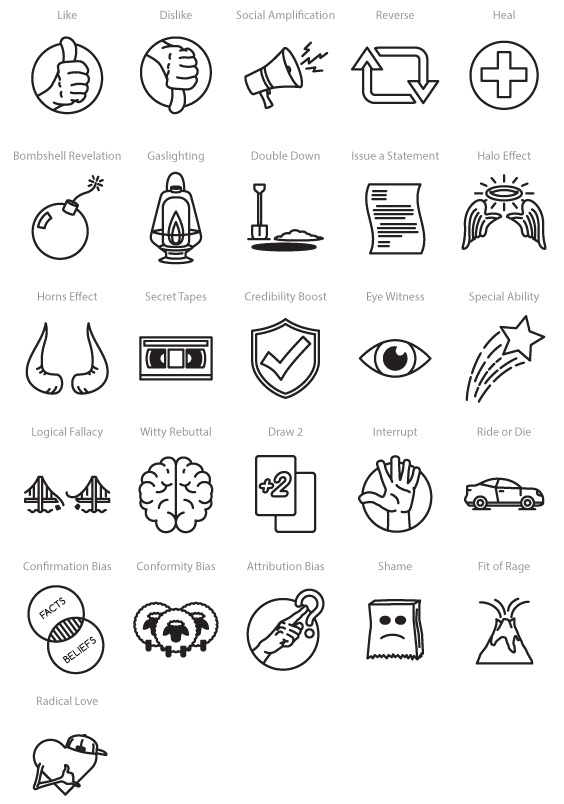 There are two different playing mats to be used in the game. One for the Apologizer and one for the General Public, who play as either a supporter or a hater. The goal is to move others to your side so pieces are moved back and forth within the grid in the lower right corner depending on how the cards are played.


Lastly was the packaging. We went with the neon sign on a brick wall appearance keeping with that Broadway theme. Almost the entirety of this work was performed with Adobe Illustrator save for some minor photo editing with the brick background.
Currently there is placeholder text on the back as well as some generic gameplay photos. Those will be updated as the proper content is garnered to fill it out.